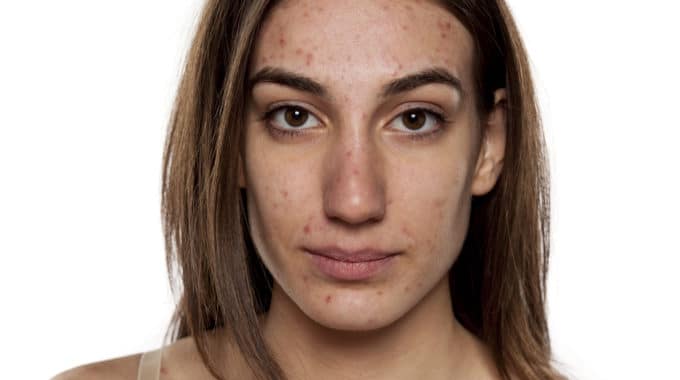 FDA Approves Retinoid Acne Treatment to be Dispensed Over-The-Counter!
Some of the most commonly used acne treatments are topical medications in the retinoid family such as tretinoin (brand name Retin-A or Renova) and adapalene (brand-name Differin).  Although there are already some effective acne treats available over-the-counter such as benzoyl peroxide wash and salicylic acid, in the past retinoids (aside from retinol) have been only available with a prescription.
This month, adapalene gel 0.1% (previously available only by prescription) has been approved by the FDA to be sold over-the-counter.  Like other topical acne treatments this treatment may cause skin irritation.  Additionally, it should not be used during pregnancy.  This treatment is a mild but effective retinoid and will be an important addition to the over-the-counter options for individuals suffering from acne.
Individuals who are unable to adequately manage their acne with topical treatments such as adapalene, benzoyl peroxide, and salicylic acid products, may benefit from a consultation with a dermatologist to modify their treatment regimen and if appropriate incorporate prescription strength treatments.