Why choose Massachusetts Dermatology Associates
A dermatology practice is only as good as the sum of its parts. Massachusetts Dermatology Associates (MassDerm) has highly trained personnel, including board-certified dermatologists, Registered Nurses, medical assistants, and dermatology technicians dedicated to the skin health of patients on the North Shore MA. Our front office staff prides itself on friendly, respectful, and prompt service. In addition to the high quality people, we have a state-of-the-art facility with the latest equipment necessary to provide the most technically advanced skin cancer surgery, skin cancer prevention, general dermatology treatments, and cosmetic services.
Do you have a question for one of our board-certified physicians at Massachusetts Dermatology Associates? Call (978) 225-3376 to schedule an appointment. Why travel into Boston, when you can have Boston's best in Beverly MA?
There are numerous ways in which patients benefit from their affiliation with Massachusetts Dermatology Associates. Some of the benefits of receiving care at MassDerm include:
Comprehensive Care
We offer a wide array of services:
Mohs Surgery
Surgical Excisions
Photodynamic Therapy
Electrodessication and Curettage
Acne / Rosacea treatments
Eczema treatments
Contact Dermatitis (Patch Testing)
Psoriasis treatments
Wart treatments
Narrowband UVB Phototherapy

Full Body device
Hand and Foot device
Scalp and Spot treatment device (Levia)

Treatments for many other conditions
IPL Photofacials / photorejuvenation (for unwanted facial redness or brown discoloration) with Palomar ICON
Laser Resurfacing (fractional, non-ablative) with Palomar Lux 1540
Laser hair removal with Candela GentleMax Pro
BOTOX® Cosmetic
Dermal Fillers (Juvederm® and Voluma®)
Hair Transplant
Vein Treatments
Removal of Benign Lesions
Skincare Products
Exceptional Service
Patient satisfaction is extremely important to us. At Massachusetts Dermatology Associates, we pride ourselves in making the patient experience as pleasurable as possible. If there is anything that we can do better to make your next visit better, please let us know and we will do our best to exceed your expectations.
Patient Safety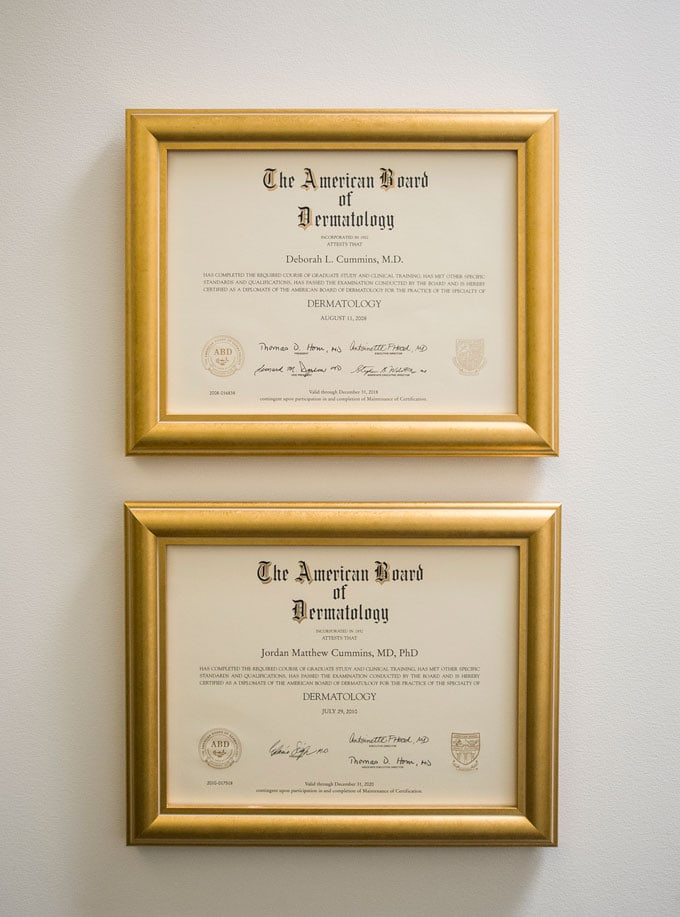 Our physicians were trained at some of the most prestigious institutions in the United States and your safety is their first priority. Whether you are coming in for a skin cancer surgery or for a cosmetic procedure, maximal effort will be taken to give you the best possible outcome with minimal complications. In the unlikely event of a complication, you will have easy access to speak directly with a physician and be seen promptly back in the office. Massachusetts Dermatology Associates is also affiliated with local hospitals. Electronic prescribing by all prescribers at MassDerm flags potential drug interactions and eliminates the problem of illegible handwriting. Your medical records will be stored securely in our fully integrated electronic medical record and accessible 24/7 by our practitioners in case of an emergency. Having a fully electronic medical record systems also facilities communication with other physicians, including your primary care physician regarding all aspects of your care.
Hospital Affiliations
Massachusetts Dermatology Associates is proud to be affiliated with the following medical facilities: