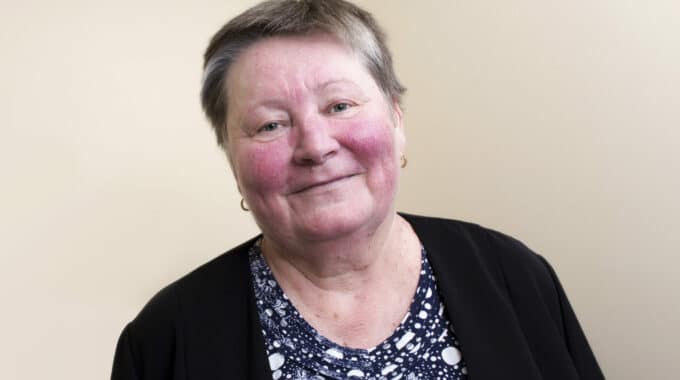 Rosacea: What Can Be Done?
Rosacea is a common skin condition characterized by facial redness, flushing, and acne-like bumps. Dermatologists encounter rosacea frequently and offer a wide array of treatments to improve this condition. Most of the treatments that dermatologists offer are targeted more against the acne-like bumps of rosacea rather than the redness. Even after successful treatment of the acneiform rosacea, it is the persistent redness that tends to bother patients most.
Many dermatologists do offer treatment for the redness, and in particular devices such as the pulsed-dye laser and intense-pulsed light (IPL) are most helpful for long term management, although not a permanent "cure". These treatments are not accessible to some patients, as they are generally not covered by patient insurance. Additionally, there are topical treatments that can offer some temporary relief, although these often have high copays if covered at all by medical insurance and can result in "rebound" redness when the treatment is stopped.
At Massachusetts Dermatology Associates we have a large cohort of patients whom we manage with the above approaches, however we would like to echo the sentiments of the American Academy of Dermatology (AAD) when we say that there are certain practices and behaviors that patients can do themselves that can go a long way to ameliorate and sometimes even prevent the facial redness/flushing that often accompanies rosacea. These strategies include: sun protection, stress reduction, avoidance of overheating, and rethinking hot beverages. You can read more about these strategies here.
Please also see a short video put out by the American Academy of Dermatology discussing these strategies.
If you have rosacea that you are unable to control with trigger avoidance techniques, we recommend that you seek consultation with a board-certified dermatologist.
UPDATE (5/8/2019): Dr. Vlad Ratushny of Massachusetts Dermatology Associates was recently interviewed regarding the manifestations of and treatments for rosacea. You can read his interview here.