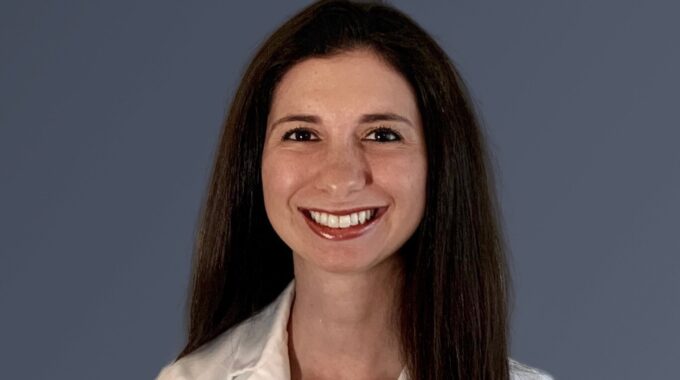 Introducing Dr. Romi Bloom!
We are excited to announce that Dr. Romi Bloom will formally join our team on July 14!  She is an outstanding dermatology colleague who completed her dermatology training at the Harvard/MGH Dermatology program. In addition to her many academic honors, Dr. Bloom has published over a dozen research studies in medical journals, advancing knowledge on a range of dermatologic topics.  With her warm smile and ability to listen and connect, she has gained the loyalty and trust of her patients.
For more information about Dr. Bloom click here.